Steve Coulthard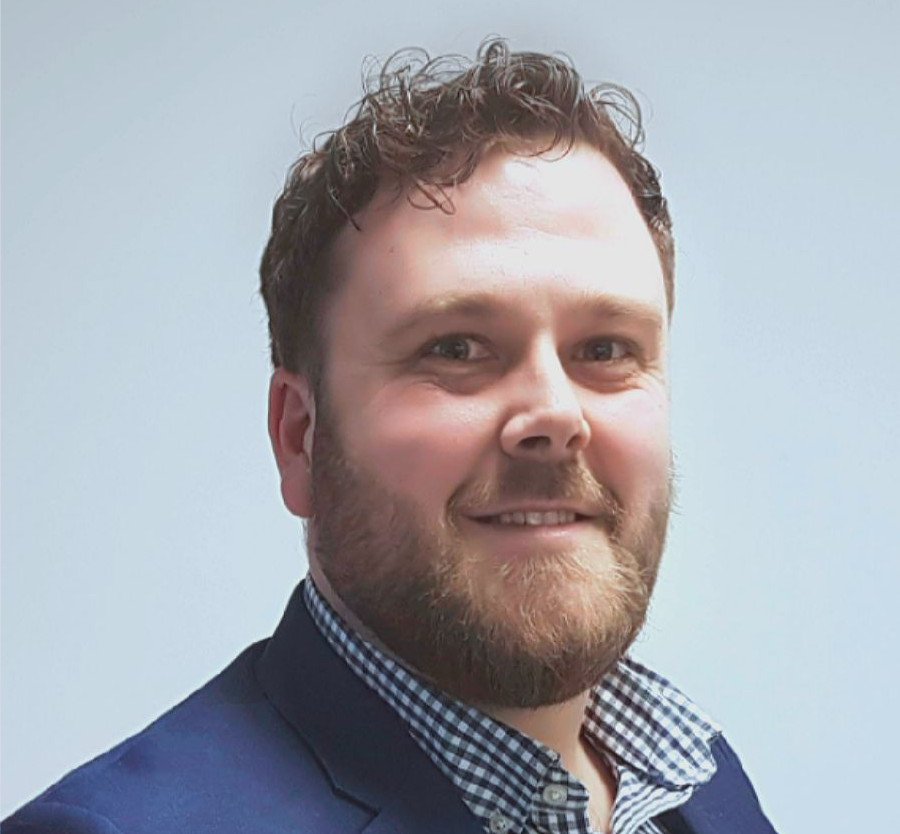 Managing Director
---
Steve is Group Managing Director of LUV Financial Solutions (Motor Dealer Finance Division), LUV Car Loans (Consumer Finance Division) and LUV Asset Finance (Business Finance Division). Steve has Directed the company to what is now one of the fastest growing multi-sector brokers in the UK. His entrepreneurial desires are to build a super broker offering both private individuals and Businesses, complete end to end funding solutions for almost any requirement.
Richard Fothergill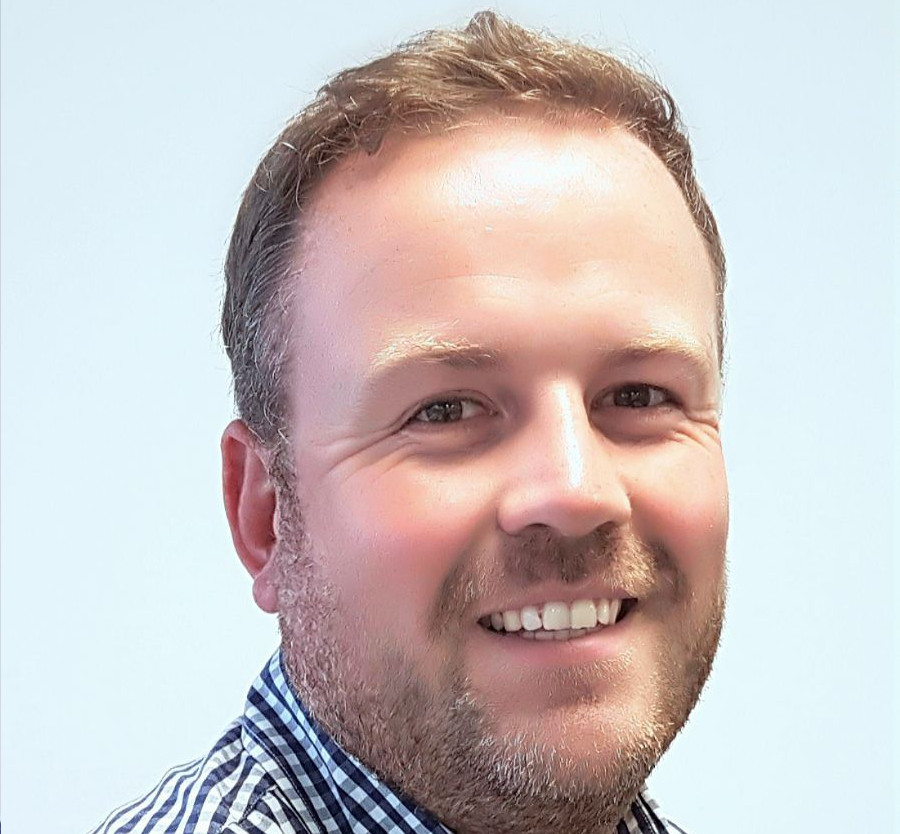 Sales Director
---
With vast experience and knowledge of the Asset industry and many hands-on years to prove it. Richard is at the heart of our Asset division. His aim is to provide a quick and efficient service from the moment you make your enquiry. His knowledge will help you make the right choice for you and your business and make the experience. He is fully supported at LUV HQ with Sam Gratton leading a team of Underwriters and Pay-out Administrators.
Sam Gratton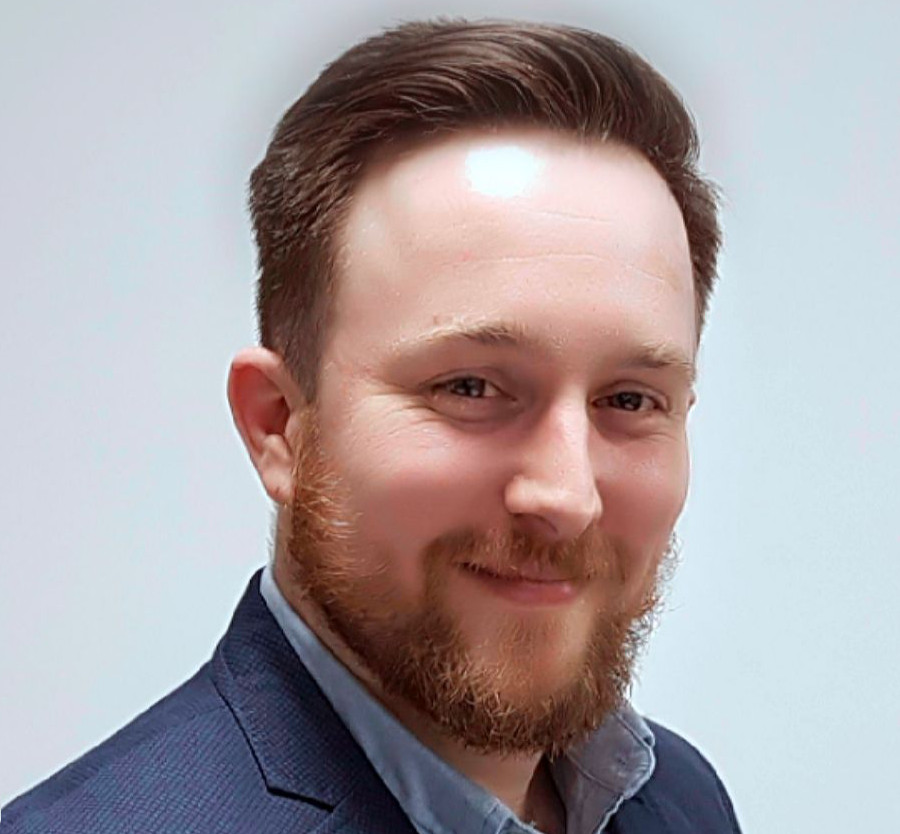 Operations Manager
---
Sam has been with LUV from the start, having worked in each department over the years, Sam is now in full control of all the operations within each division. Sam will ensure our team stay focussed, alert and ready to process your requirement in a Friendly and speedy fashion.
Laura Dalby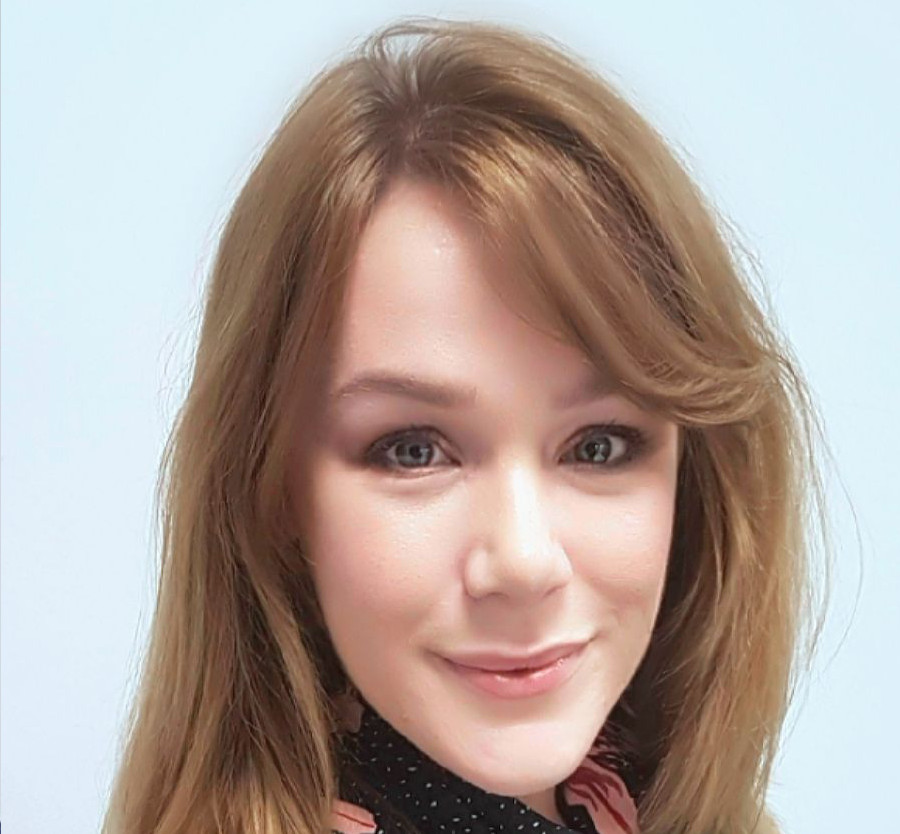 Head of Risk and Compliance
---
Laura is the backbone of the LUV Group and has been with LUV from the start. With such important roles, she ensures that we are completely up to date with FCA regulations, ICO GDPR and general day to day business requirements. A constant reassurance monitoring each aspect of our processes to ensure the best outcomes for our customers. Laura is here, with your best interests at heart and will always take time to look at the finer detail.