Do you have business valuable business assets such as machinery or equipment? Well, you could be sitting on a potential funding pot… without even knowing it! Namely, we're talking about Asset Refinance.

This secured business finance solution is something that a lot more developing SME's are embracing over the last decade.

If you have assets that have a slow rate of depreciation and you're looking to invest in your business, then this finance solution is ideal. Asset refinance allows business owners to release equity which is tied up in unencumbered assets. This effectively allows you to gain a large cash resource for the assets you own, similar to a loan, that is paid back to a finance firm over time.

So, if you're interested in this intelligent form of business investment finance, here is pretty much everything you need to know about asset refinance:

How does Asset Refinance work?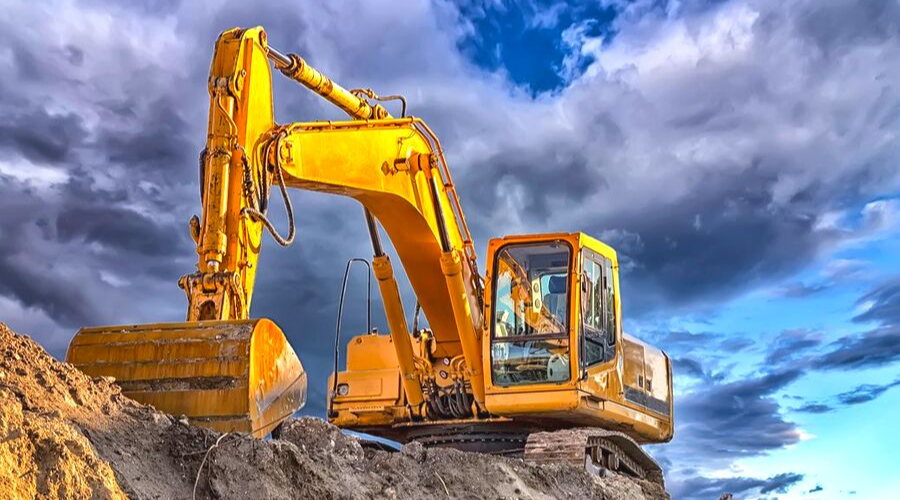 Asset refinance is a service that is part of the Asset Finance range of products. To be exact, it is a secured business finance solution.

By leveraging the equity contained in any unencumbered and high-value asset, businesses can release cash.

Lenders will need a few details to complete the secured business finance deal. One of the things they'll ask will be how much the asset is worth (which will require a qualified surveyor to asses the asset). The lender will also need to know the exact name of the asset and a description of what it is used for.

When the deal is complete, you'll still be able to use this asset freely. However, you'll be temporarily handing over the ownership of the asset to the lender. Once the payment agreement is fulfilled, the complete ownership is transferred back to you.

Importantly, as this is a secured finance deal, if a business is unable to meet the agreed repayments they have the authority to reclaim the asset and remove it from the business.

How much can I borrow?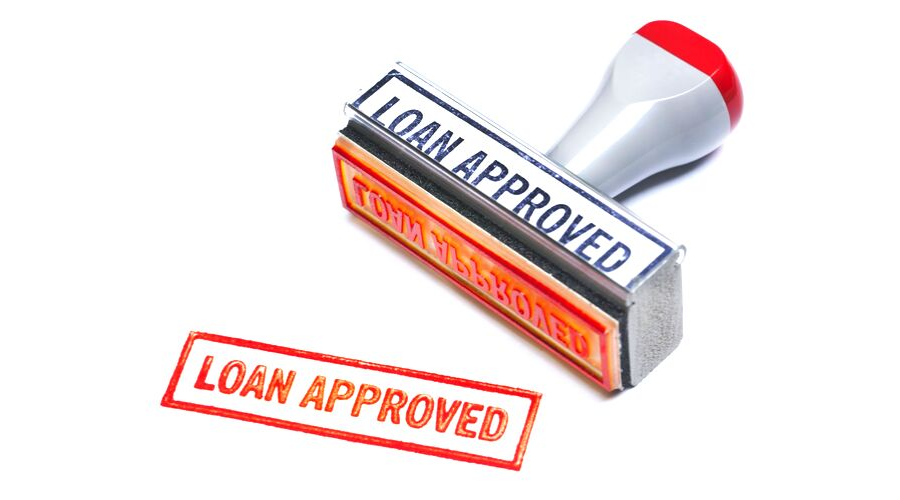 The estimated value of the asset involved in the factor which influences the size of the cash advance. The estimated value of the asset is decided by considering a few different factors such as how much usage the asset has had, its age and its overall condition.

The total amount the lender is willing to provide will be a combination of this valuation and how much they are able to lend within their resource.

How is Asset Refinance repaid?

Due to asset refinance being a secured loan, it is paid back via fixed monthly fees over an agreed period of time or term for up to five years.

Asset refinance examples:
Asset owned under finance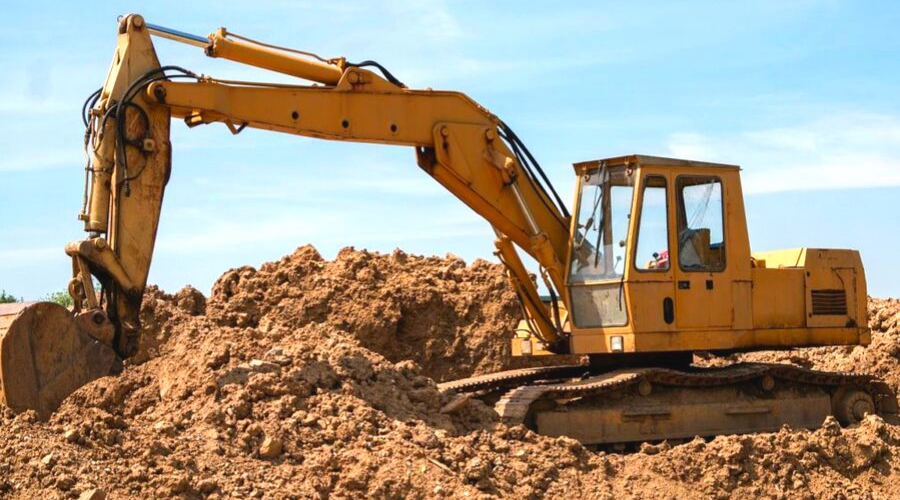 Graham's plant machinery hire business has a piece of machinery work £50,000 which he purchased on a hire purchase agreement.

After having this piece of machinery for a while, graham only has £1,000 left to pay. Therefore he has, or his business has, £9,000 (Nine-tenths) worth of equity in the asset.

Graham could refinance this asset to 70% of the item's overall value. This would be about £6,000.

So, the lender would pay the existing hire purchase firm the remaining value of £1000 which would give the lender the overall ownership of the asset. The lender would then also lend Graham the £6,000 based on its value.

Asset owned outright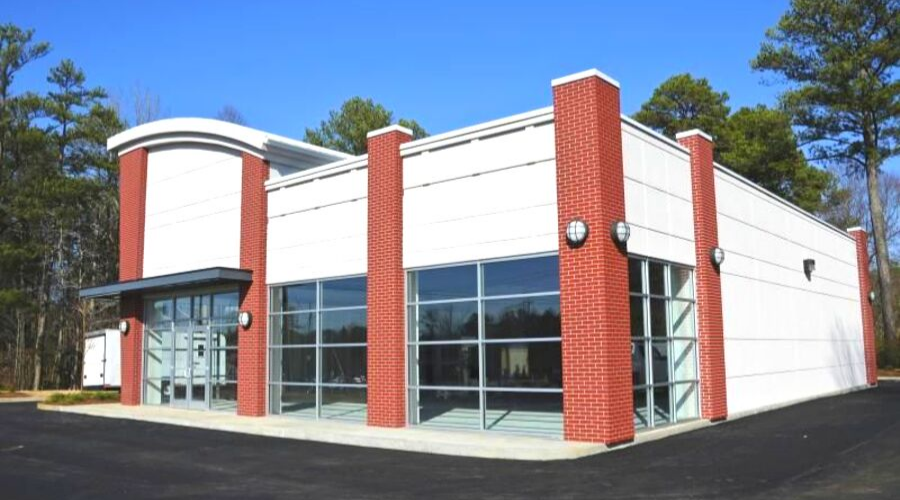 If graham was to own the same asset outright, the arrangement would work exactly the same. However, in this instance, graham would have 100% equity in the asset. Therefore, he would eligible for a greater loan from the lender.

This same finance solution can be applied for any asset, such as commercial property.
So, if Graham also had a commercial property under the ownership of his business worth £200,000 and had a commercial mortgage of £50,000 remaining to pay off, he essentially owns an asset worth £150,000. If graham wanted a loan based on this asset from a lender, he could do so which may be a very profitable investment for him and the growth of his business.