LUV Asset Finance has recently supported a longstanding and loyal client that specialise in transport, management, and disposal and of non-hazardous wastewater, to acquire a major competitor based in the North East of England. By working with LUV Asset Finance, this resulted in a £740,000.00 refinance deal being brokered through Shawbrook Bank.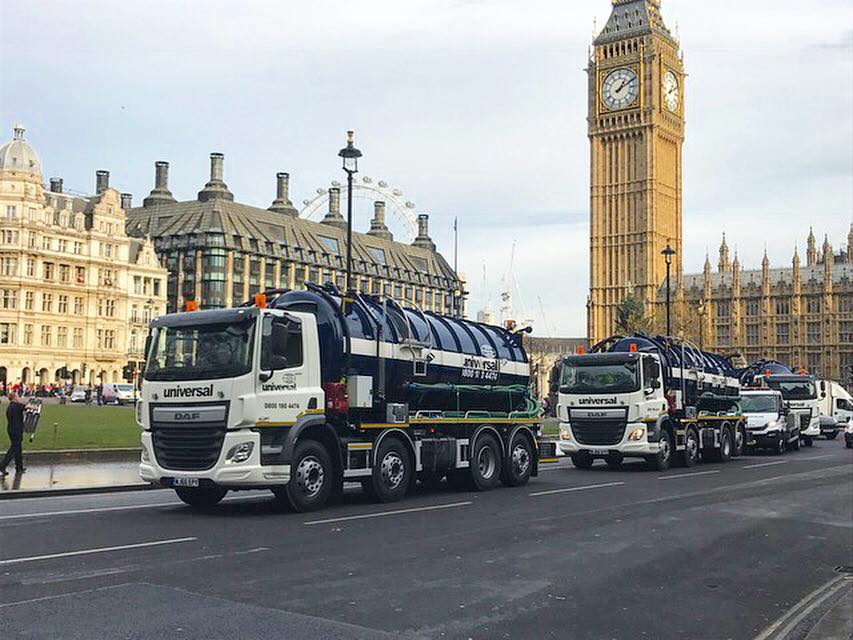 Sales Director, Richard Fothergill of LUV Asset Finance identified that the business that was being acquired owned 15 Heavy & Light Commercial vehicles outright, resulting in the opportunity to leverage against the unencumbered assets and raise the required funds via a Sale & Hire Purchase back facility. When presenting the funding application to Shawbrook Bank, who are specialists in refinance across the 25 funders on LUV's funding panel, they were happy to release 90% loan to value against the 3rd party valuation provided against the vehicles, resulting in a very satisfied client which enabled the group to meet its growth aspirations.
Founded by Simon Gunn in St Helens over 25 years ago, Universal Tanker Group is now one of the key players throughout the UK in this market. The business has grown rapidly since incorporation on the back of Simon's expertise in on-site welfare units and welfare unit hire. The company grew quickly, winning a wide range of commercial and residential clients, including prestigious annual events such as the Grand National, the Cheshire Show and several RHS shows, such as Tatton and Chatsworth, with the business now operating from 8 sites across the UK. In October 2017, Universal Tanker Group made the game-changing acquisition of Waters Waste Services Ltd who ran a parallel business in Yorkshire, with depots distributed around the country. Both companies specialised in the emptying and servicing of domestic and commercial septic tanks and the delivery of non-potable water.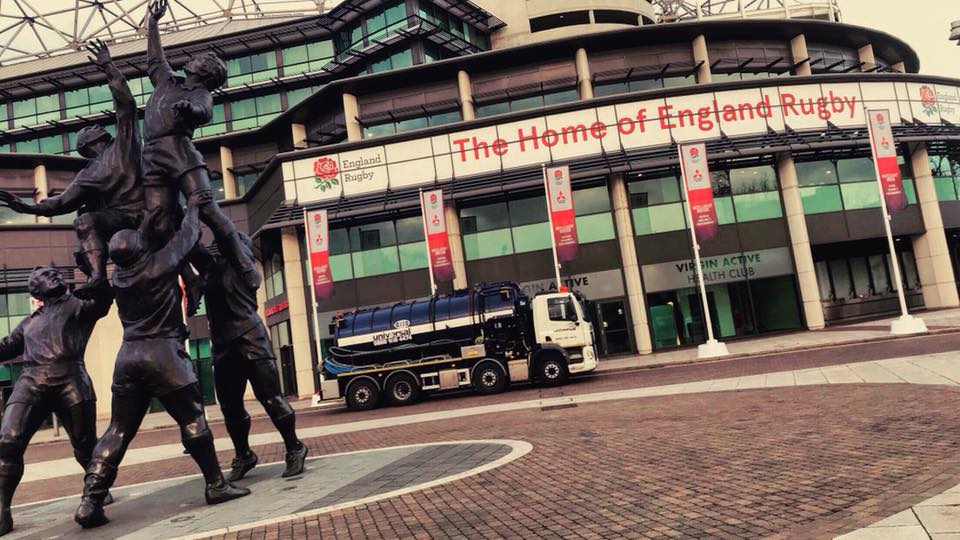 Simon Gunn, Chairman of Universal Tanker Group, said: "The 2 acquisitions to the business over the last 14 months have shown how ambitious we are to become the market leader in this sector. It is exactly what we needed for the business and will dramatically expand the group's national reach and presence."
He added: "I bought my first tanker ten years ago. From that humble start, we grew stronger because we take business personally. Ours is a family business and that tradition is strengthened further with our acquisition of Waters Waste Services Ltd and now Dial-A-Loo Ltd. LUV Asset Finance and Shawbrook Bank both share our view and ethos that the best business is personal."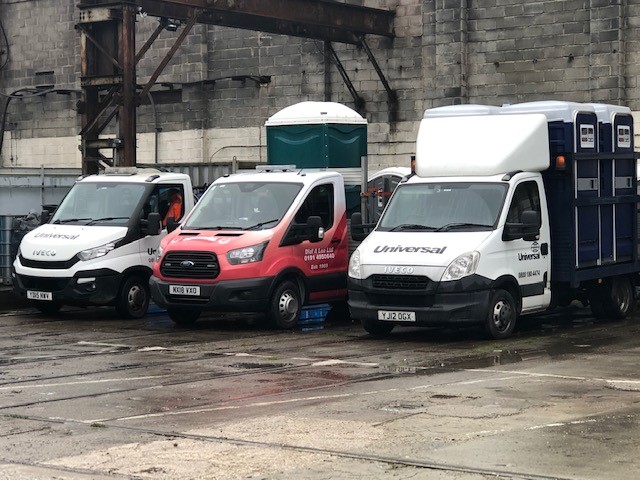 Richard Fothergill, said: "Having dealt with Shawbrook Bank for the last four years, I had every confidence that they would be able to structure a deal to ensure the full amount required, was able to be raised against the assets being offered as security. I have a long established and 1st class working relationship with Simon and Toby Gunn (son & Managing Director), having sourced finance for a number of tankers and plant for the business over the last 10 years."
Should you wish to learn more about asset finance and specific packages to suit you and your business, please feel free to contact the team at LUV Asset Finance who would be delighted to assist you."