In an ever turbulent economic business climate, the pressures on UK manufacturing continues. That means there is a greater need to compete and protect our manufacturing economy through investment and that's where we come in…
We know when it comes to replacing machinery, the costs can seem daunting. However, this doesn't have to be the case. With finance companies like ourselves, you can obtain new machinery to keep your business going through our hire/leasing contracts, without the stress of forking out in one payment. There are three types of financing we can offer:
Hire purchase
Operation leasing
Finance Lease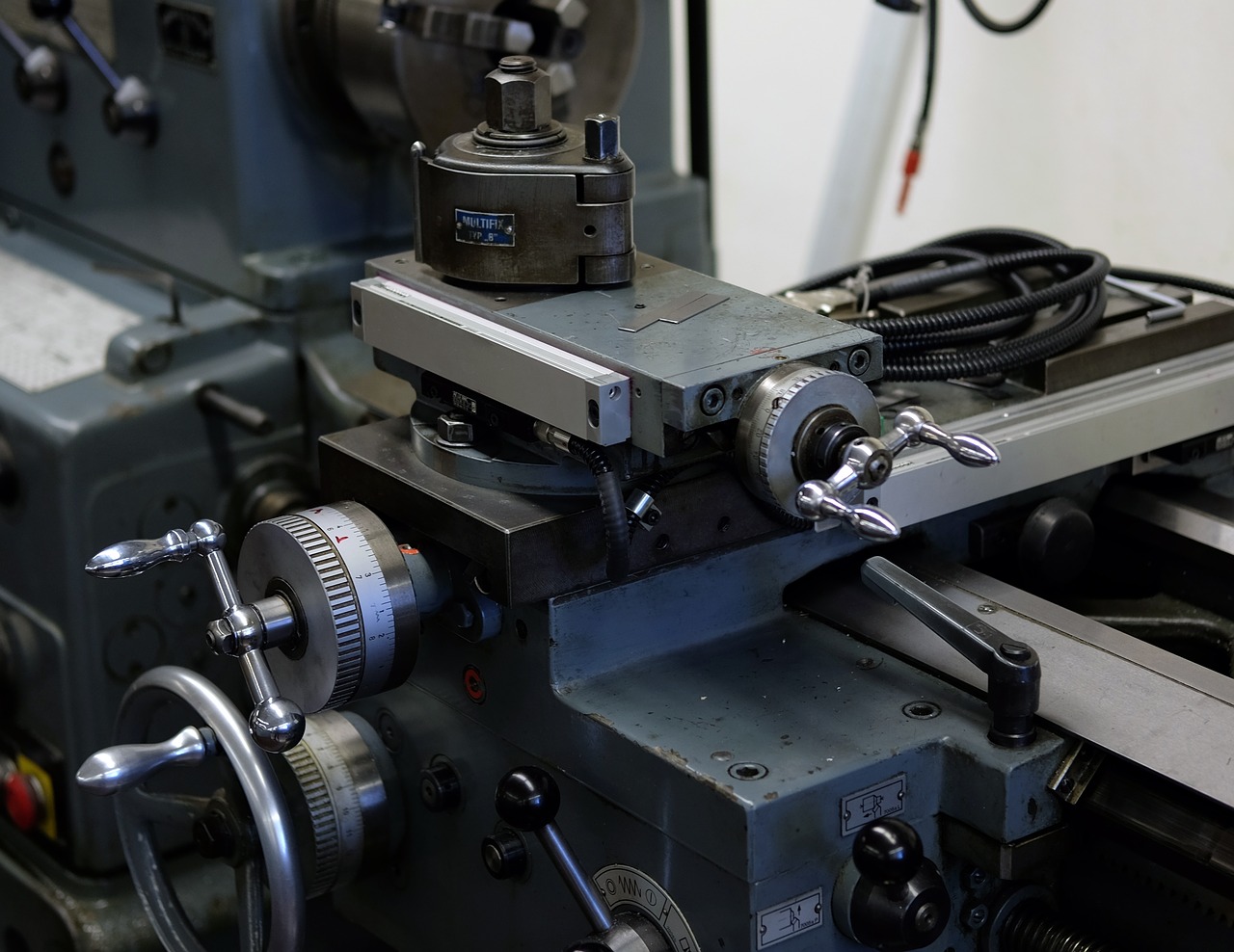 The benefits:
Improving Safety
Newer equipment is usually exempt from some of the safety risks that can be presented by old equipment, even if it's well-maintained. New machinery reduces the risk that an employee will be injured on the job.
Time-Saver
New machinery is less likely to require repairs, which can help your company avoid delays and keep projects running to your tight schedules. This can have a significant impact on productivity, like the saying goes 'time is money'.
Professional Image
In addition to increased productivity, having new machinery also signals that your company takes pride in its work and that you will accept nothing less than the best when it comes to providing your clients and customers with the highest quality services.
Flexible options 
We offer machinery and plant finance agreements that are flexible, meaning your lease agreement can be tailored to your business, to your budget, incorporating end of lease options you may require.
We know how important it is for businesses, especially the smaller ones to get the financial assistance they need to stay in the competition. Here at Luv Asset Finance, we have a wealth of experience in manufacturing finance & leasing to ensure you receive the right payment plan for you and your business.